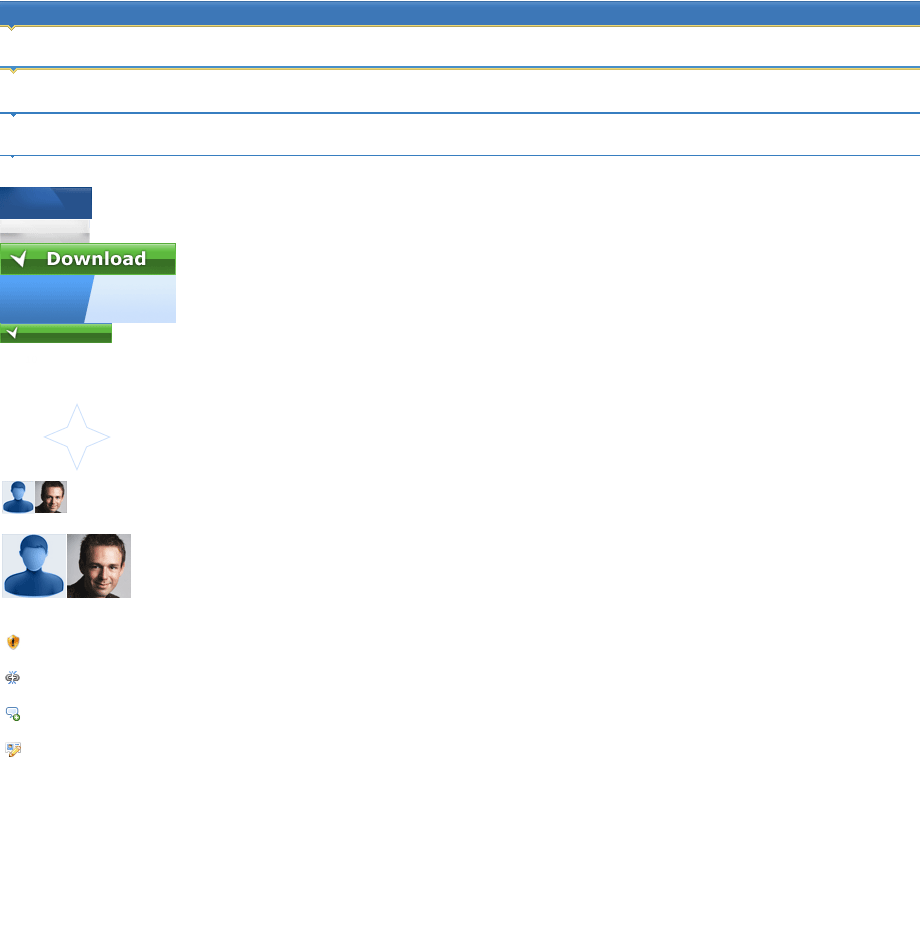 Specifications

Platform:
PPC/Intel, Mac OS
Do you like
ColorCode i3-D?
Publisher's Descriptions
ColorCode i3-D gives you high quality full-color 3-D on your Mac & iPod - anywhere, anytime! You can make, present and view 3-D images in ColorCode 3-D format on your Mac.
ColorCode i3-D is just as easy to use as an iPod.
We call it: 1 - 2 - 3-D™. Load your material, press the button and view the result.
Share photos in a whole new way with stunning 3-D Photocasts and Podcasts.
Let your iLife come alive in 3-D on the web.
Present the 3-D images with Front Row.
Make stunning 3-D company and product presentations.
The possibilities with ColorCode 3-D images are nearly endless.
The 3-D images produced with ColorCode i3-D can be imported into iPhoto and used with iLife just as ordinary 2-D images - but they are in stunning 3-D. The only accessory you need to experience the full-color 3-D effect is a pair of ColorCodeViewers™.
Do you like
ColorCode i3-D?
System Requirements
PPC / Intel, Mac OS X v10.4.3 or later; v10.4.4 recommended. The ColorCode 3-D system works with the following Mac displays/computers:
Apple Cinema Displays (recommended when the highest quality is needed)
iMac
eMac
MacBook Pro
MacBook
The new iPod
Note: ColorCode 3-D works with the newest versions of PowerBook too, but do not work with iBook and older versions of PowerBook. The reason is, that the displays used in these computers, has a limited color range (quite common for early LCD displays).
What's New
Initial release.
Do you like ColorCode i3-D
ColorCode i3-D Disclamer
Please be aware FindMySoft.com accepts no responsibility for the file you are downloading. The same applies to the information provided about the software products listed.
We do not allow the inclusion of any ColorCode i3-D serial, keygen or crack and we disclaim any liability for the inappropriate use of ColorCode i3-D.
FindMySoft advises that ColorCode i3-D should be only used in accordance with the rules of intellectual property and the existing Criminal Code.
For your own protection ALWAYS check downloaded files for viruses.
Popular News
The social Plants vs Zombies Adventures game is now available on Facebook. Trust me, this is a game you'll want to play!
And Yahoo!'s CEO Marissa Mayer promises not to screw things up. Still, thousands of users started migrating to other platforms after the acquisition was announced.
Your Rating
Popular Mac Software
Become A Fan!
Link To Us!
ColorCode i3-D
HTML Linking Code